Pharmacy without
the fuss
Medicine for men – prescribed online, delivered next day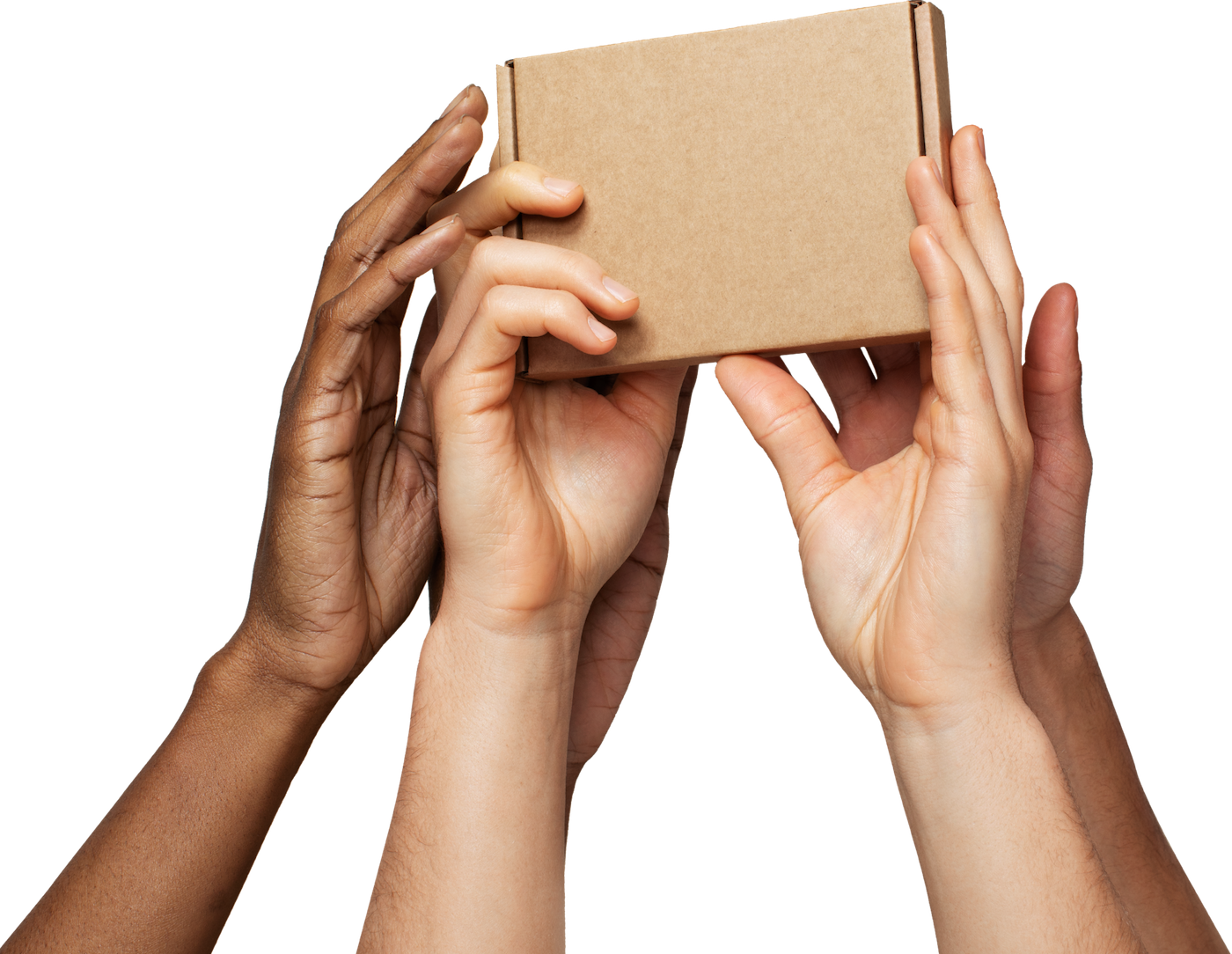 How It Works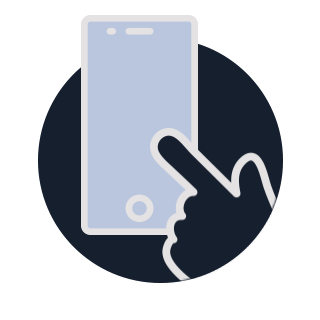 1. Free online consultation
Answer some quick questions to ensure you're eligible for medication.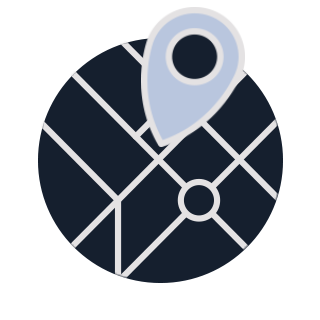 2. We dispense your meds
Our Central London pharmacists get straight to work.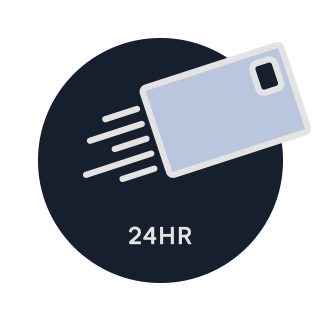 3. Discreet next-day delivery
Your unmarked package delivered to your door.
Guaranteed discretion. Always.
Our packages arrive unbranded, as standard. Order before 2pm, and you'll receive it the next working day.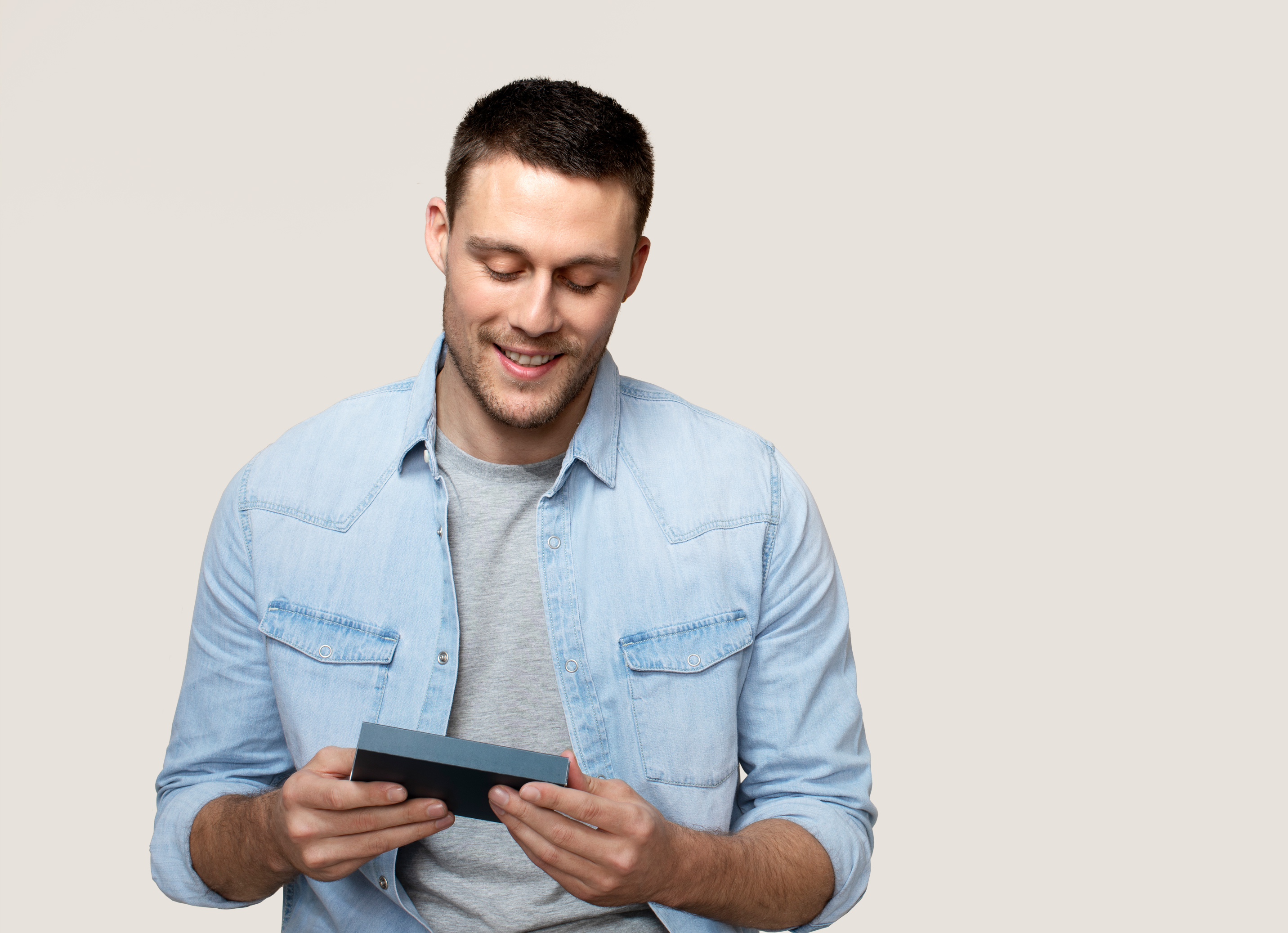 Your health, in your hands
We understand talking isn't always easy, so let's help you take action. With Many, you get the treatment you need, with the discretion you want.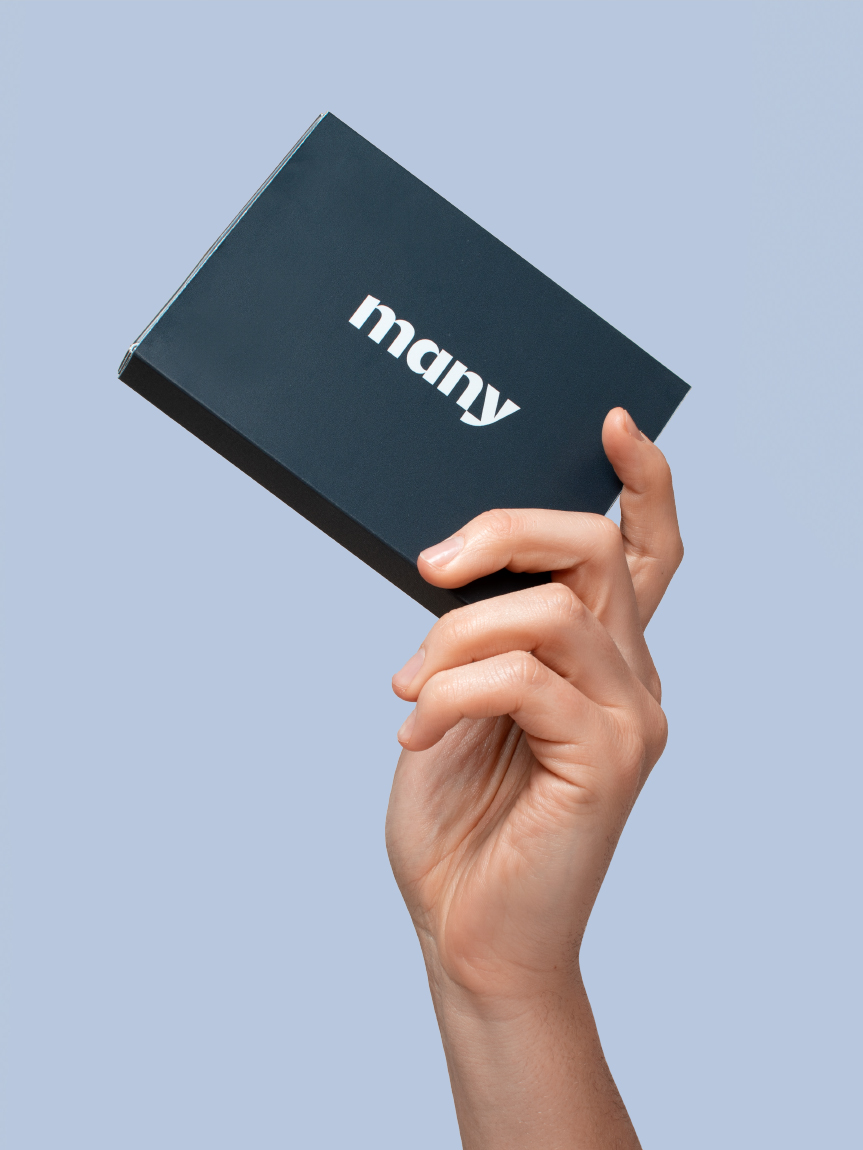 Why choose Many?
We're not just the only health tech / men's health startup with an in-house pharmacy. We're also the brand that truly understands why you want your medication delivered quickly and discreetly, without an awkward face-to-face.
Knowledge first.
Treatment second.
We understand it's not always easy to talk. That's why we're here to help you take action.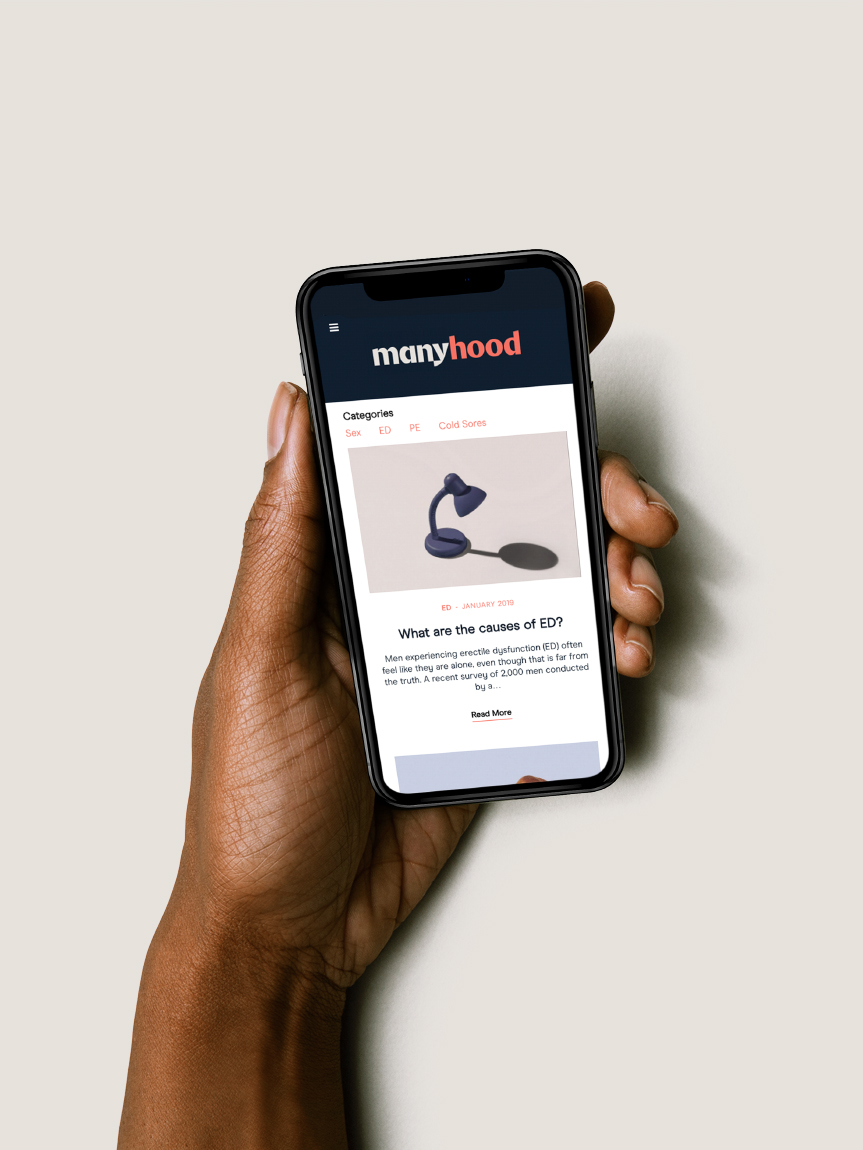 The Manyhood
Our journal, your handbook. The answers to the health questions you've wanted to ask, written in plain English. Sex, hair, medication and more. We've got you covered.