More on Many
We're here to help you stand tall again,
without standing in line at the GPs.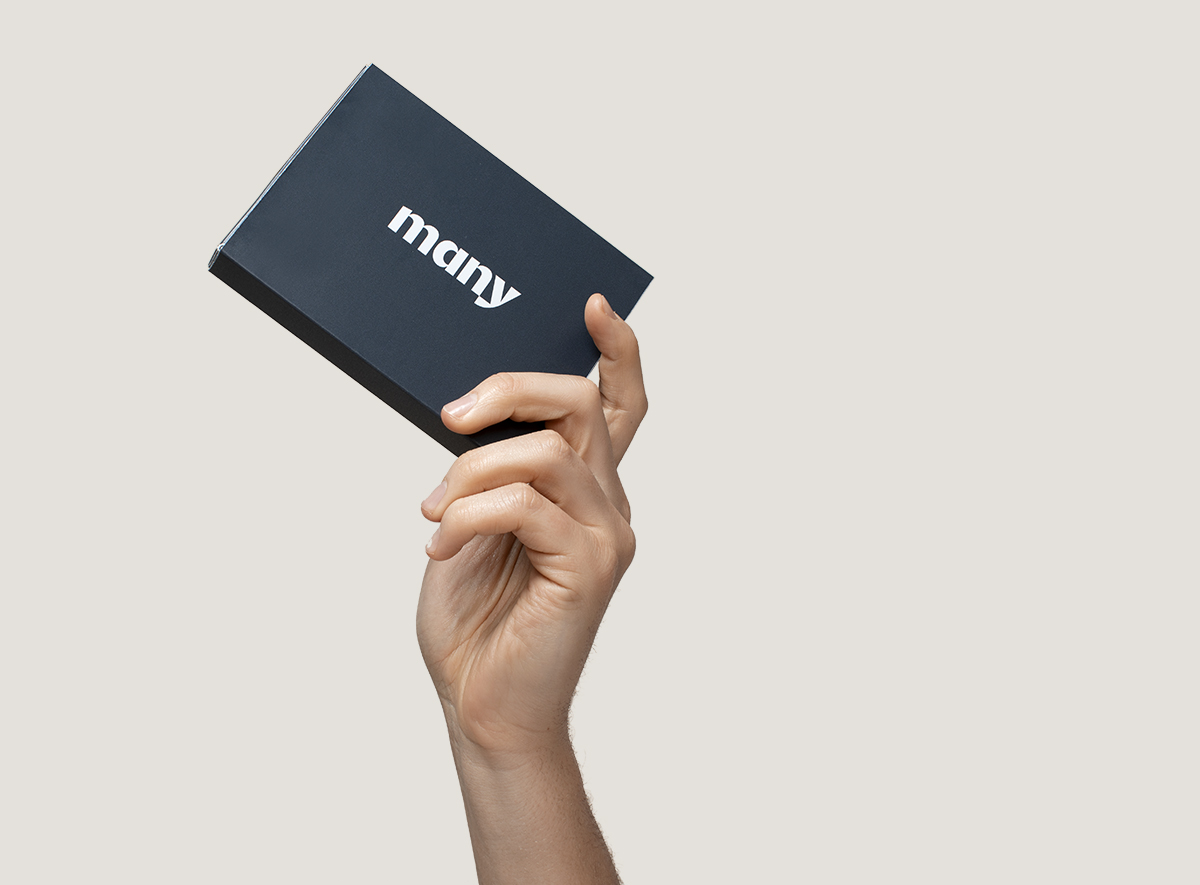 Our mission is simple
Men have fallen behind when it comes to looking after our health. We ignore niggles and hide worries. We put appointments off and brave faces on. We man up instead of opening up.

It's time to put that right. We're a fully online pharmacy designed by men to help men. We get that you value discretion. We can get you the help you need. And we'll get it to you fast.
Yes, it can be good to talk. But we understand it's not always that easy. That's why we're here to help you take action.
A pharmacy without the fuss.
We prescribe online so that you can deliver.
MHRA-authorised medication
Free next-day delivery
Totally discreetly packaging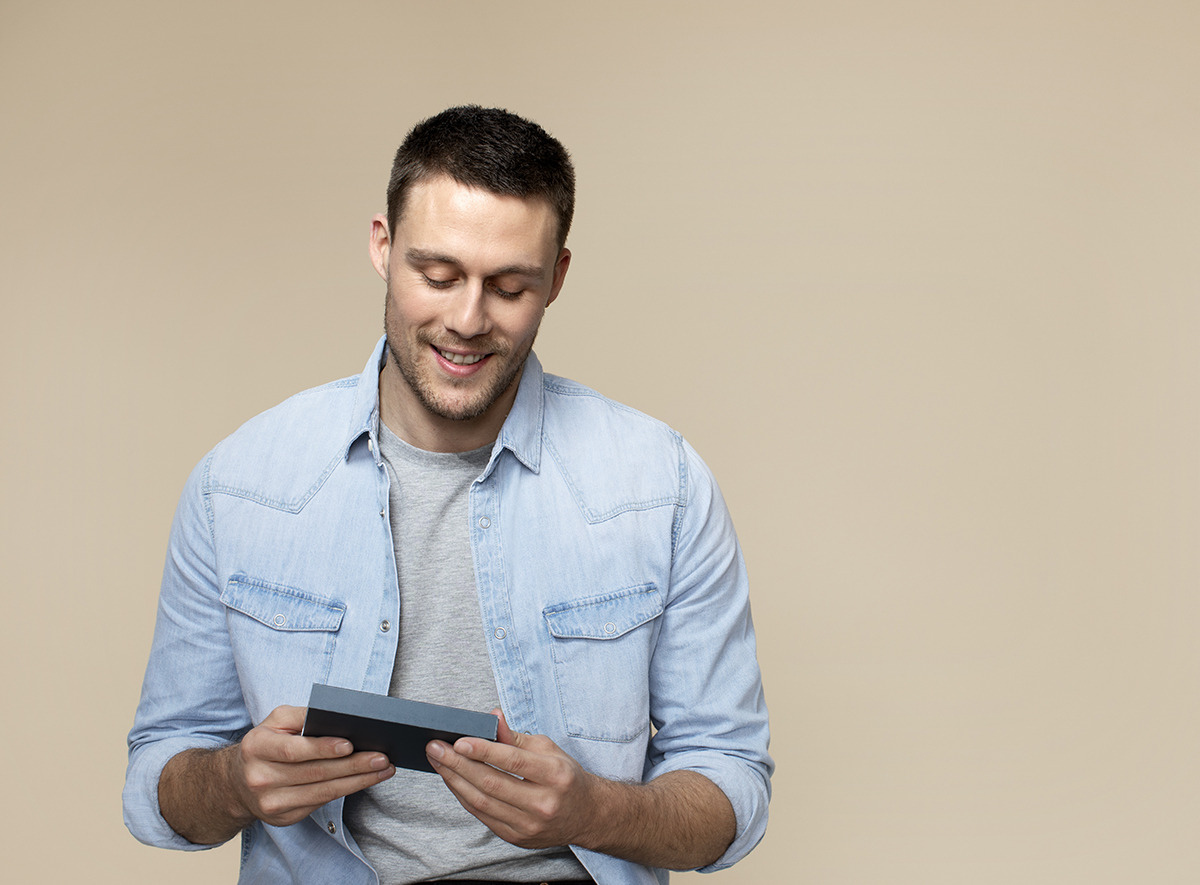 Retake control
"I couldn't get it up". We hear you. It happens. Whether it strikes from time to time, or all the time, we understand that ED can really get you down. More men are affected than you'd think, and there are multiple reasons why it can occur. We know, because we've been there.
That's why we've designed one solution, for the many. A modern pharmacy that's entirely online, helping you to put your healthcare back in your hands.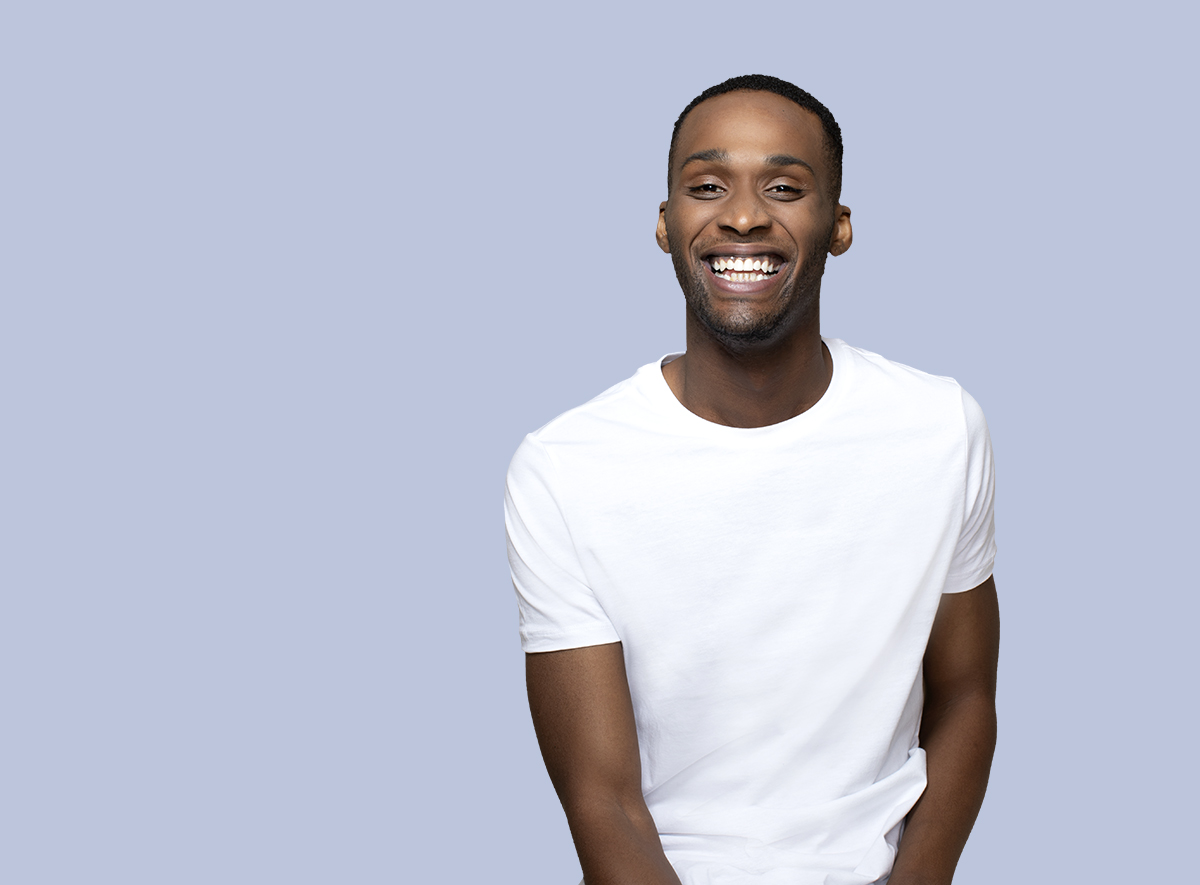 Get back to your best
We want you to feel in your prime, all the time. If it's treatment you need, or simply some more know-how, we've got you covered.